Mommy Got Boobs presents: Busty Mom fucking her sons bestfriends big cock
Scene Title: Farewell Party
Storyline: Miss.Jay is throwing a farewell party for her son and his friends. Her Son and his friends are off to college soon. Miss.Jay is a hip mom and fits in well with his friends, she jokes around with the girls and flirts with the boys. During the party she has her eye on her son's friend Scott and wants to make sure that he is prepared for all the college woman he will meet….so she pulls him away and teaches him how to handle a real woman!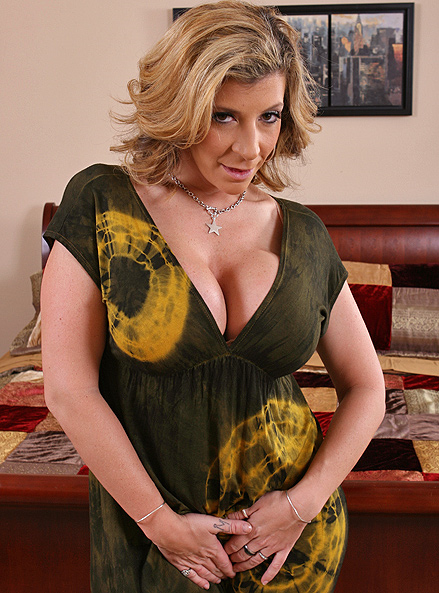 MommyGotBoobs Sara Jay HD Video Trailer
What people are saying about: Sara Jay - Farewell Party mommygotboobs episode
Comment #1
sara my love you are beautiful and spectacular woman i love you
Comment #2
Ok! she has not the prettiest face, but wow what a boddy, she is so sexxxxy, love her fucking. She is among the very best. Let the big black cocks fuck hetime and time again. She is a real pro with her pussy. Halleluljah!
Comment #3
Love me some Sara Jay. I hate the buttatooth, but the rest of her makes up for it. The flirting with her and Scott in the beginning was really good. But the book she was fingering herself to looked like a dictionary, lol. Lovin the POV brain session, and the reverse tit-fuck was awesome, 2 really good switchups from the normal scenes. Then Nails pounder her senseless. Great mommy got boobs scene.
Comment #4
Damn we are blessed with a third scene of Sara Jay, after getting just two last year. I liked the flirting between Sara and Scott. I thought her last statement to him was more like an invitation. At least I wish it went that way. Instead of him being shy when he opened her door. Then she could have been took you long enough to get here. The combo of titfuck and tea bagging was fucking excellent. It's about damn time some tea bagging went on around here. Notice how she rides cock when given the chance unlike with Billy. Great action that got my juices flowing. Snoogans!
Comment #5
most amazing tits, keep bringing her back, whole lotta woman
MommyGotBoobs Sara Jay Picture Gallery