Mommy Got Boobs presents: Rhylee Richards takes a fully hard cock down her tight mommy pussy
Scene Title: Big Tit Gardening
Storyline: Rhylee was busy taking care of her garden when Ralph stopped by to see if her son was home. Unfortunately he had just missed him, so Rhylee decided to invite him inside. When he was helping her , she noticed that Ralph had really filled out especially in the pants. When they got on the couch, Rhylee couldn't resist him and went straight for what she wanted...his cock!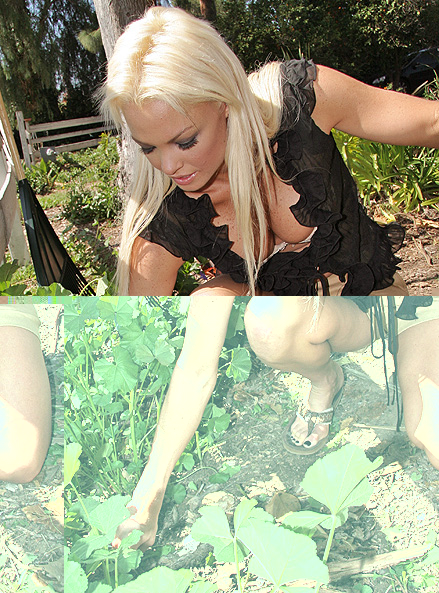 MommyGotBoobs Rhylee Richards HD Video Trailer
What people are saying about: Rhylee Richards - Big Tit Gardening mommygotboobs episode
Comment #1
Rhylee is one hot fuck bunny! more please.........more of her cuming on dicks too!
Comment #2
Rhylee Richards bird is amazing, beautiful, meaty, yet still very fit and strong in a feminine and sexy way she reminds me from Chitarah from the thundercats. Definately up for more of her in everything.
Comment #3
Great body and I agree, the freckles are very sexy. Great mommy got boobs scene. Need to see more of her plus a lesbian scene.
Comment #4
The more I watch Rhylee, the more I like what I see. The freckles on her chest are sexy. The setup was nothing special, but the dialogue was decent. Ralph was really bad here with his ghostly ass, and yes we all know the $$ shot was missed. Overal a pretty shitty scene but I'm really getting into Rhylee Richrads and can't wait to see more of her.
Comment #5
I love rylie, she is by far the HOTTEST babe on the site never mind Milf. She is way sexier than Lisa Ann. Cant wait to see more of you rhylee xx
MommyGotBoobs Rhylee Richards Picture Gallery