Mommy Got Boobs presents: Busty mature mommy Morgan reigns gets fucked by young cock
Scene Title: Morgan's Fun Bags
Storyline: Sexy milf Morgan Reigns was having some problems carrying her stuff to her car. Fortunately Zane was there to give her a hand. Now it was up to her to return the favour. Instead of taking her stuff back to the store, she invited Zane upstairs for a nice big reward. Zane didn't expect this busty milf to be so horny, and it looks like he'll be doing more good deeds in the future...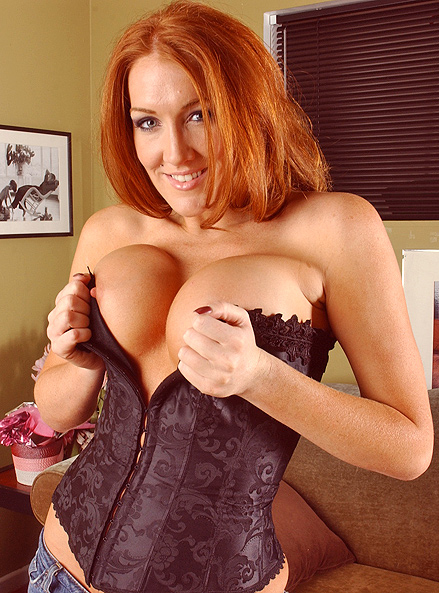 MommyGotBoobs Morgan Reigns Picture Gallery
What people are saying about: Morgan Reigns - Morgan's Fun Bags mommygotboobs episode
Comment #1
love the way she moans as she is being fucked
Comment #2
that body is flawless...she was impressive
Comment #3
hahahaha. i guess the girls have to be hot and the guys just have to be well hung. i agree with you on the "i can't leave to go to a store 5 minutes away and then another 5 minutes coming back, but i'll fuck you for the time being", but you can't put all the blame on the actor, whoever comes up with the scenes don't really think things through too well. also, they really use the term "mommy" loosely. i saw on morgan's myspace page that she's 26. he is an ugly guy, but i find girls with glasses pretty hot.
Comment #4
Thanks "minitrucker". Look I know Im taken this next comment too far but fuck it. These dudes cant act for shit. I know what people are thinking that its porn. Banana Boy couldnt leave for 5 minutes but he could fuck for 25 minutes. They way he was talking at first I thought he was looking for a pay day (not candy bar). My rant is over for now. Oh yeah I forgot she took her glasses off so she didnt have to see that ugly mother fucker anymore.
Comment #5
You know your ugly when Morgan wont face you while shes fucking you. Reverse cowgirl, doggy, and spooning all are back to him. Way to go Banana Boy, you ugly mother fucker. Its amazing these actors are getting laid regardless and their 'game' is pitiful. Morgan hope to see you in Doctors, @ Work, or @ School. Hopefully they will get you a better stiff.