Mommy Got Boobs presents: Big titted mom steals away big cock to play with
Scene Title: In Need of Big Tits
Storyline: Johnny was explaining to his girlfriend how much he enjoys bigger tits , when Johnny's dad's girlfriend came into the room. Johnny used her as an example cause she had big tits. When his girlfriend realized Johnny could only look at Misty's tits, she flipped out and left... leaving Johnny and Misty to play together...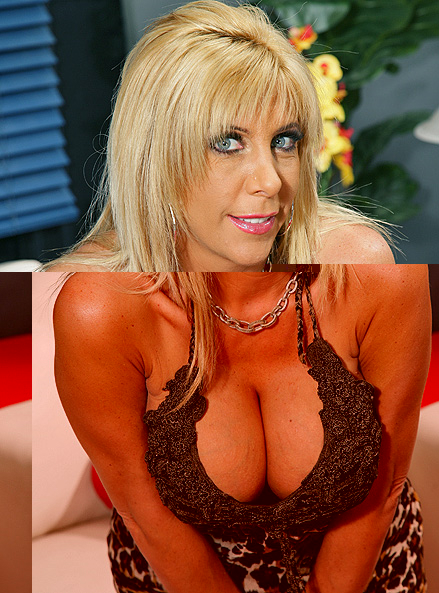 MommyGotBoobs Misty Vonage HD Video Trailer
What people are saying about: Misty Vonage - In Need of Big Tits mommygotboobs episode
Comment #1
Misty has some pretty killer eyes to go along with her massive breasts. Johnny makes every scene hot no matter what it takes. Damn he got some big ass hands that should be palming my ass. I was worried about Misty passing out by the look on her face during spooning. 2 erect nips, Snoogans!
Comment #2
Misty is fucking hot. Anyone ripping on her is just an elitist or a moron. Bring her back with another hot blonde milf She is way hotter than the other milf in one of her mlib scenes.
Comment #3
Ahhh, the return of my favorite tits. Welcome back Misty
Comment #4
misty is what i think of when i hear the word milf.........her and diamond foxx 2 hottest milfs...........more misty please...its been a while
Comment #5
oh yeah, Misty is MILF quality. More Please.
MommyGotBoobs Misty Vonage Picture Gallery