Mommy Got Boobs presents: Big Breasted Chick takes a stranger home to her bedroom to fuck the living shit out of him
Scene Title: Hunting young cocks
Storyline: Today Maya asked us to help her find a young cock. This woman is so horny she will just go talk to any random guy on the streets and pick him up. This time the lucky young man was on his way to the market when Maya approached him and asked him to follow her to her place for some good dirty sex. Now who doesnt want to have sex with a woman like Maya. She is a real sex craving milf.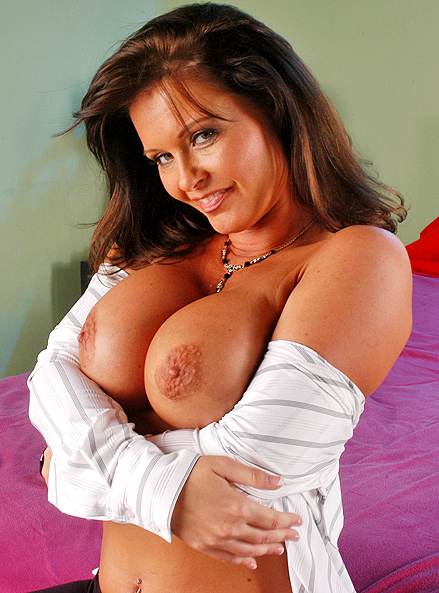 MommyGotBoobs Maya Divine Picture Gallery
What people are saying about: Maya Divine - Hunting young cocks mommygotboobs episode
Comment #1
Maya Devine - nothing else needs to be said. Ok - she should loose some weight of course but her "trash" talk is awesome and which guy doesn´t dream of being picked up from a lady like her for a fuck to kill time?
Comment #2
Loved all the "Mommy" and "Mama" talk!!! If only the guy would've called her "Mommy" or "Mom" too! Please have more girls announce their motherly roles more often! Love the dirtly talk!
Comment #3
Maya is fantastic. She enjoys what she does and it makes the scene realistic. I like it the way she controls the mommy got boobs scene but what a limp cock she had to work with. She is so hot and nasty
Comment #4
Beautiful body, she fucks so good and those beautiful eyes looking up while she's doing it blow my mind. She's awesome.
Comment #5
Maya Divine rocks!! Please shoot many many more scenes with her! As far as i am concerned there should be new scenes with her every week!