Mommy Got Boobs presents: Lisa Ann takes home young plumber to lay his pipe between her titties
Scene Title: Laying Pipe
Storyline: Sexy-mommy, Lisa Ann is looking for a plumber to lay some long pipe in her. She stumbles upon Alex who just happens to specialize in...plumbing! So they had back to her place for some "hard" labor and long pipe strokes in between those boobs and deep in that pussy! Watch as he bills her with his hot load for a job well done.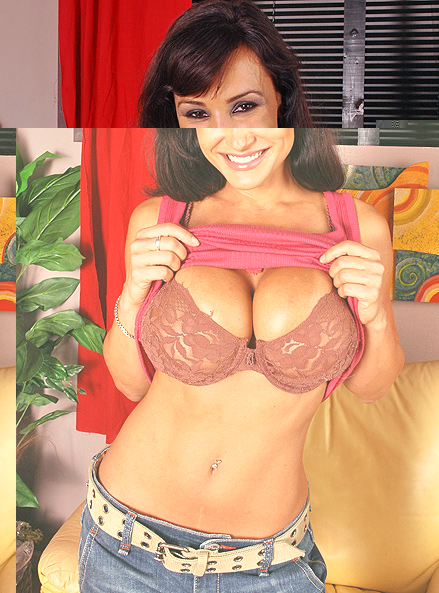 MommyGotBoobs Lisa Ann Picture Gallery
What people are saying about: Lisa Ann - Laying Pipe mommygotboobs episode
Comment #1
i love lisa ann i wish that guy would have blasted her in the face with all his cum.
Comment #2
Lisa Ann, esta buenisima, pero este "actor" es un asco, ojala la hubieran puesto con otro, este tarado me da colera
Comment #3
Very good mommy got boobs scene with Lisa Ann. It would be top class if she was allowed to move more on her own. She is very sexy with her butt on the move instead of being held by the dude with his high speed nut sack flapping all over the place. Lisa is very sexy but Brazzers could do better if they allow her to be sexy and not just getting fucked.
Comment #4
Simply out of this world. Everything she does just drives me up the wall. Best porn star of all time. She has the highest ratings on this site for a very good reason. Her sex is a thing of beauty.
Comment #5
she's got some fucked up tits and the bitch looks like she came straight out of the trailer park.