Mommy Got Boobs presents: Hunter Bryce shows her sons friend that older women have all kinds of dirty tricks
Scene Title: You Wanna Go For A Ride?
Storyline: Charles gets a brand new car and wants to go cruising for some chicks with his best friend Doug, but he is not feeling up to it. On the other hand, Doug's sexy mom Mrs. Hunter is totally up for it. As there riding Mrs. Hunter seems to be possessed by the car and starts to act like her younger hornier self and begins flashing her tits everywhere. Caught up in the moment she gives Charles a ride for his life.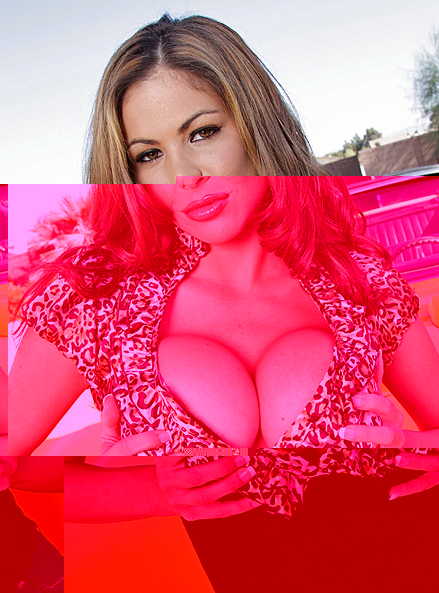 MommyGotBoobs Hunter Bryce Picture Gallery
What people are saying about: Hunter Bryce - You Wanna Go For A Ride? mommygotboobs episode
Comment #1
I don't really care for outdoors scenes but Hunter's so fuckin' pretty to me, I'll watch anything she's a part of.
Comment #2
I've been a fan of Hunter since I saw her on BigTitBoss a while back. She's so dam hot to me. Loved the beginning lotion-rubbing session. The story was okay, thought it was a little rushed into the sex. The 1st doggy was hot, but I'm not a fan of the squirting, especially when it cuts into the pace of fucking. Oh well, glad to see Hunter back here and I hope to see more of her...
Comment #3
really good mommy got boobs scene ! hunter is so hot. This is the first time i seen a girl squirt, and i love it. I can believe how many times she squirts in this movie !!! maybe 10 times it's unbelivable !!
Comment #4
Hunter is crazy hot! Combine her with Priya for a hot squirty scene!!!!
Comment #5
Wow I like Hunter as a porn performer, and I like to watch her bolt-on tits move while she performs :)