Mommy Got Boobs presents: Busty mom fucks her stepson while dads away at work
Scene Title: Getting along...
Storyline: Seth had no idea what his hot step mom, Brandi Edwards, had in mind when she said she could teach him a thing or two about sex. He thought this would be some kind of lame attempt at bonding with him from her part. So when Brandi started taking her clothes off, he couldn't believe it. It really was a dream come true.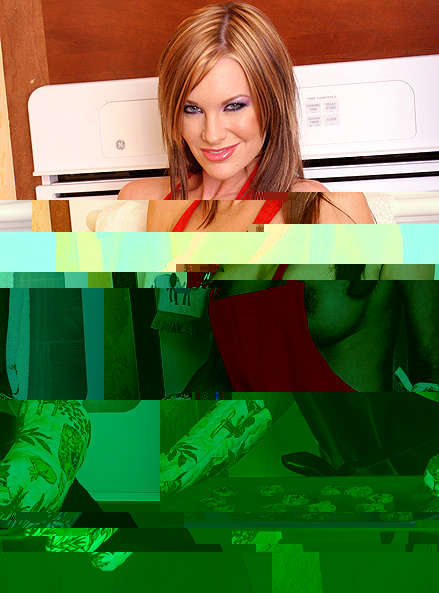 MommyGotBoobs Brandi Edwards Picture Gallery
What people are saying about: Brandi Edwards - Getting along... mommygotboobs episode
Comment #1
damn she is soo hot, more scenes with her plz!!
Comment #2
This women is the perfect MILF. She needs to do some more scenes!
Comment #3
I worship her since I knew her! Will join anywhere I will find her; it seems she hasn't performed many scenes (2 on brazzers, few on other websites and 4 movies) but each one are great.
Comment #4
brandi would look so much better if she had a little curl to her hair. when are they gonna put up more cheating wife plots? better yet how bout they give us a new cheating wives site!
Comment #5
I said it last time, Brandi could add a 3-5 "healthy" lbs. I'm with Francisco; I thought she looked much better with the dark hair. Too much makeup here, and couldn't she find another top? She wore the same thing last time. I'm not so sure about their "chemistry", I just think Brandi just loves to get fucked, no matter who it is doing the fucking, you can tell by her hissing, which is really hot. Besides the fact he's on some Winnie, Suss, or HGH or something, I don't see such a big problem with Seth; Brazzers has used male talent well worse than him. Good camera work, too.