Mommy Got Boobs presents: Angela Aspen fucking fresh meat off the streets
Scene Title: FundRAISER for the Cougars Football Team
Storyline: Tommy is going door to door trying to raise money for the community football team. When he arrives at Angela Aspen's house she donates a lot more than money.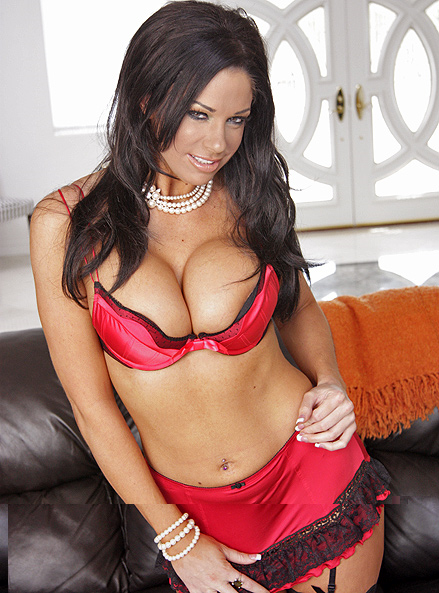 MommyGotBoobs Angela Aspen HD Video Trailer
What people are saying about: Angela Aspen - FundRAISER for the Cougars Football Team mommygotboobs episode
Comment #1
more more more love her bod and definately the heels more scenes with her and heels in alll the shots guys, keep up the good work
Comment #2
I think she is super hot. Any woman in heels and stocking and getting fucked is a real turn on!!
Comment #3
Angela Aspen made Tommy's Gunn go off and what a blast of cum he sent flying! Great new talent, I had to see Angela and her big boobs.
Comment #4
I really hope this that Angela Aspen is new to the industry. If not then she really fucking mailed it in. I'm split down the middle on her looks head to toe. In certain ways she is glamorous looking like Tanya James. Then you have the way too dark tan. She started off decent during the cowgirl. I thought she would have been good at reverse cowgirl with those long legs. Well a vet like Tommy changed it up pretty quick to spooning. After that nothing special happen. Tommy should know he's good for about one good load of cum. Of course he would shoot it over her shoulder. It was sad hearing her say more but the chamber was empty. She gets the mulligan for now. Snoogans!
Comment #5
Angela's got a great body. Love that ass and those tits are splendid. More please!
MommyGotBoobs Angela Aspen Picture Gallery